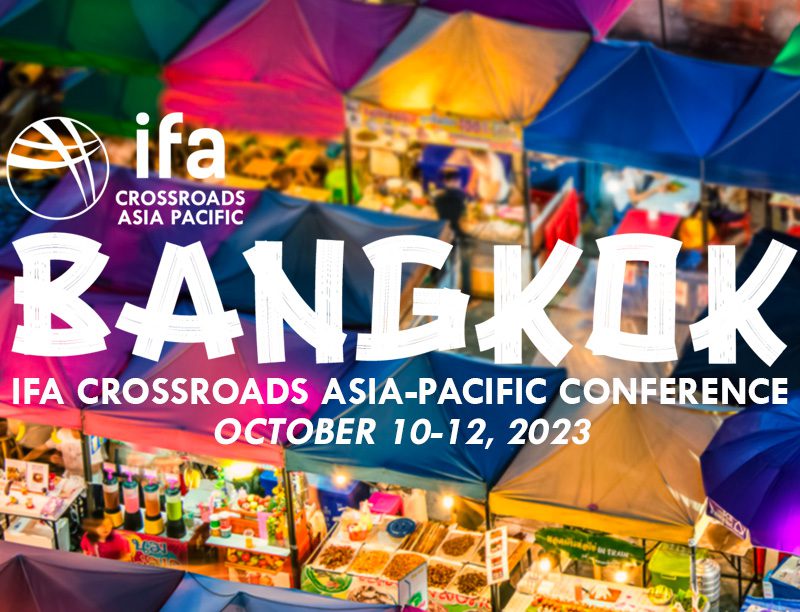 10.10.2023 - 12.10.2023
Focusing on the pivotal Asia region and Pacific basin, IFA's Crossroads Asia-Pacific Conference is by tradition a popular highlight on the IFA calendar of events. Held this year in...
Read more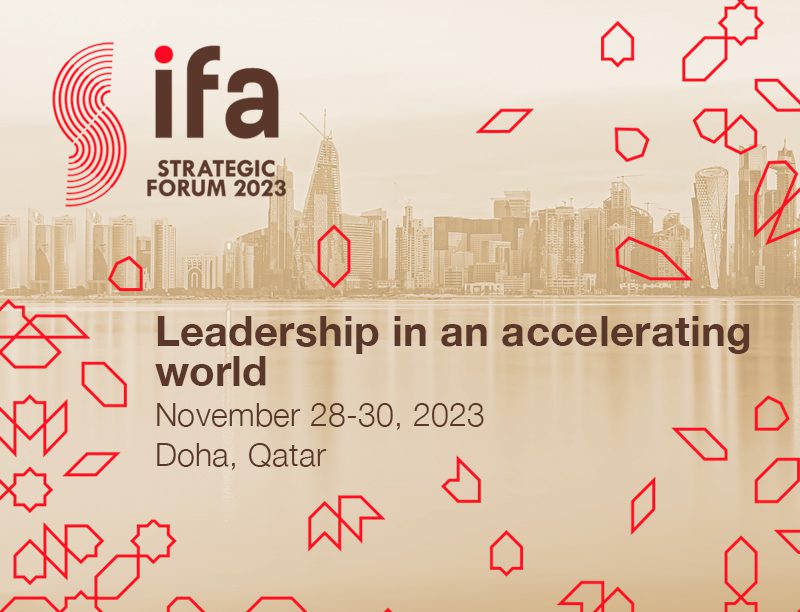 28.11.2023 - 30.11.2023
Against the backdrop of continued global and local changes, a new industrial and societal revolution is unfolding. The pace of technological change is ever-increasing, offering profound opportunities...
Read more