Protect & Sustain Certification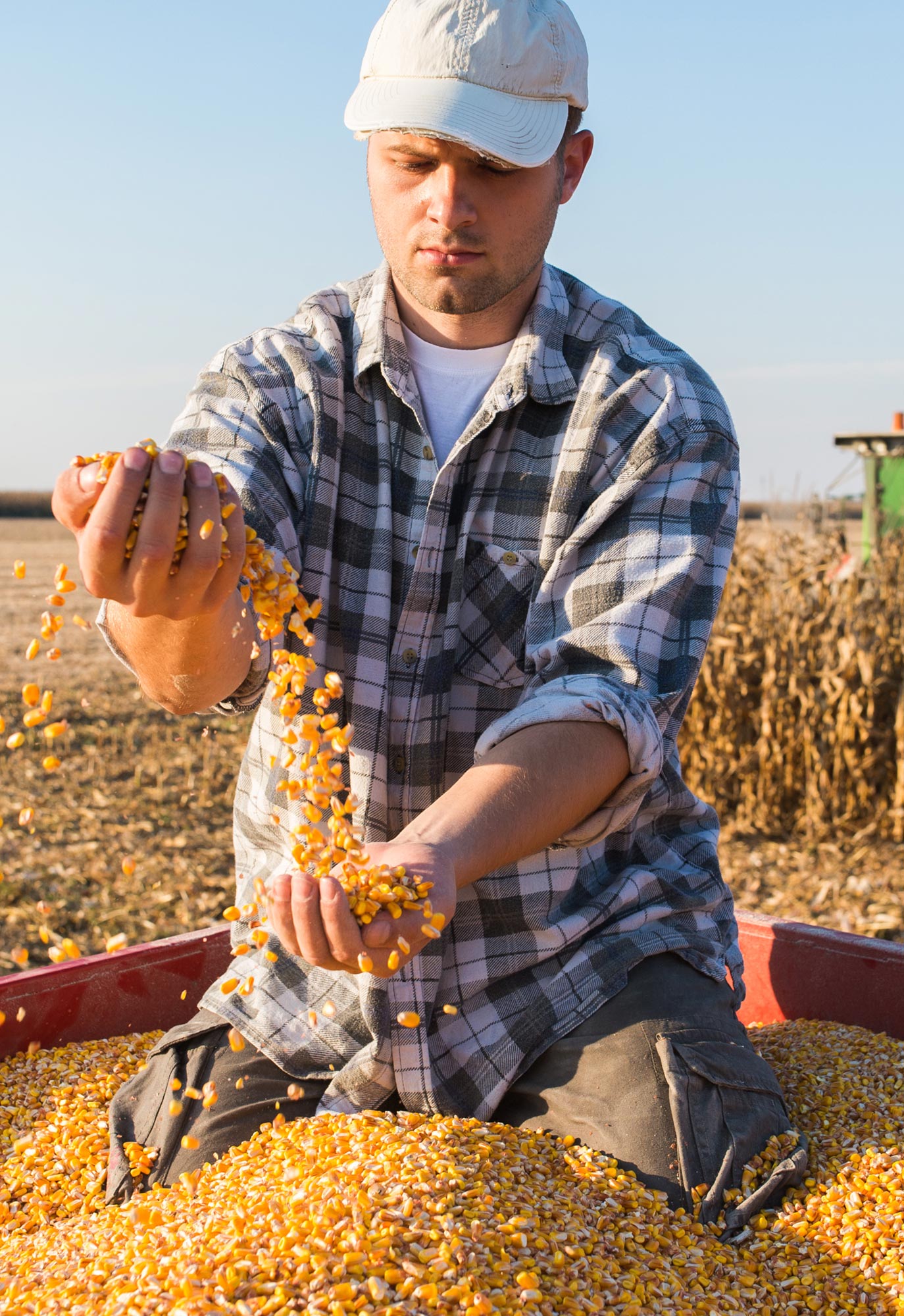 Protect & Sustain Certification.
The development and implementation of sustainable business management processes across the fertilizer lifecycle is needed to take greater responsibility not only for how products are produced, but also for how they are developed, sourced, stored, transported, and used.
IFA's industry-driven Protect & Sustain (P&S) initiative is a core component of the Association's strategy to facilitate the fertilizer industry's transition to more sustainable operations.
Since its launch in 2012, Protect & Sustain Certification has become the de facto global product stewardship standard for the fertilizer industry, as it allows producers, distributors, traders, and transporters to publicly and credibly prove their commitment to reaching the highest levels of safety, security and sustainability.
This Certification was jointly developed by IFA members with two of the world's leading certification and accreditation companies recognized by governments and institutions worldwide: SGS and DNV.
Combining multiple certification criteria in one tailored industry standard.
Protect & Sustain was built on the most popular industry standards. It covers 90% of the specific quality, environmental, health and safety requirements of the ISO 9001, 14001, 45001, the OHSAS 18001 and the Responsible Care certifications.
Product development and planning.
Sourcing and contractor management.
Manufacturing techniques.
Supply chain to customer.
Marketing, sales and application.
What makes Protect & Sustain unique, is that it is tailored for the fertilizer industry – it is the only certification that includes product security questions – and that it is a points-based system, making it sustainable over time.
The Stewardship management assessments can only be validated by the independent auditors DNV and SGS with an on-site audit. The Certification is valid for 3 years and is reviewed after 18 months. Since its launch in 2012, the number of voluntary P&S certifications have skyrocketed, reaching 57 producers and 3 traders from 60 countries (status: March 2023).
Protect & Sustain: Hall of Fame.
60 certified fertilizer companies in 60 countries